24th Annual FastTrack Awards
Golden Limousine International is awarded the 24th FastTrack Award!
The Ann Arbor SPARK FastTrack Awards are given to "gazelle" companies headquartered in Washtenaw or Livingston county, Gazelle companies are defined as high-growth companies with twenty percent increased average revenue for three years, starting from a revenue base of at least $100,000. As gazelle companies are characterized by their rapid growth, rather than their absolute size, they can range in size from small companies to large enterprises.
Ann Arbor SPARK has served the greater Ann Arbor region as a catalyst for economic development for more than 15 years. They do so by building awareness of the region as a community that advocates for business and manufacturing development and growth. Their team attracts, develops, strengthens, and invests in driving industries to help our communities prosper.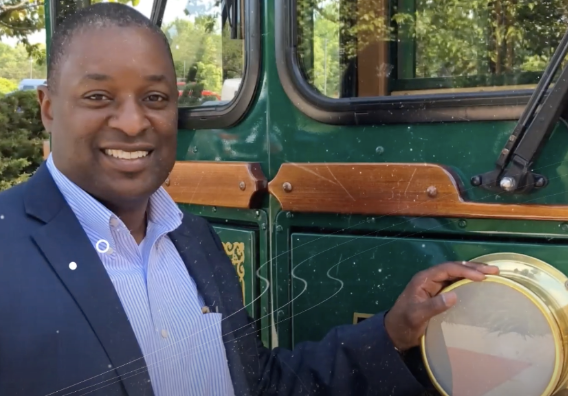 "We are looking forward to continuing our success in the years to come and we hope to inspire other small businesses to chase their dreams and never give up. Congratulations to all the winners and thank you, Ann Arbor SPARK, for this incredible recognition," said Sean Duval.
Sean attributes Golden Limousine's ongoing success to its ability to change with the times and the economic climate. His advice to those looking to start or expand a business: "It is essential to understand what people need and to fulfill those needs but relationships are key. You need to develop a good group of people that you can go to, starting with a really good mentor, and then just understand that developing that relationship is extremely important. If you form those strong relationships, it is incredibly difficult to fail when so many people are looking out for you. They're rooting for your success."